A Two in One system:A Class Textbooks and Library Management tool. For institutions that have two levels of issuing books to learners, this ia an ideal tool. It takes care of books issued in class as well as the Library texts. It can be used as a single entity or as two different entities with one operating from Bookstore and the other in the Library.
Download User Manual
(Downloads

12

)
Download System Profile
(Downloads
10
)
---
Bulk SMS System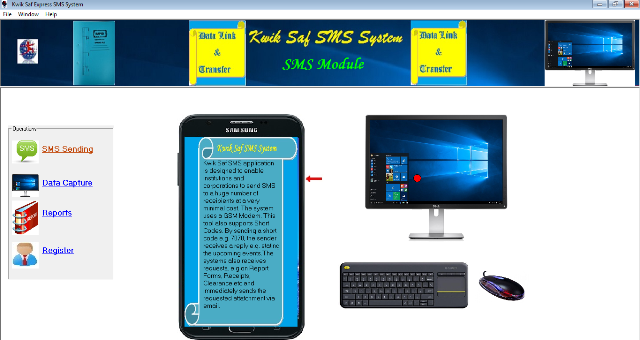 Sends 500 SMS @ Ksh 20 ($0.17). This is the cheapest running cost you can get anywhere today for a Bulk SMS system. Our syste has the capacity to handle short codes and automatic replies. It can also generate documents requested via an SMS e.g. Exam questions and answers in PDF format.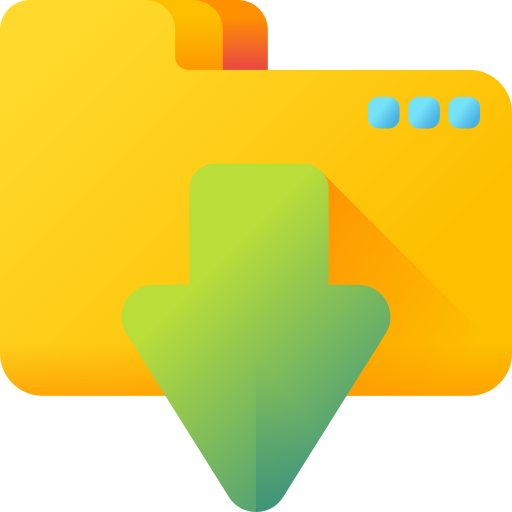 Download
---
Point of Sale
Point of sale ideal for Small Scale Business Point of Sale. Regardless of the type of business you run, our system comes in hardy. With it, you take stock, make sales, place orders and generate reports including daily sales and stock status. Accompanied with a thermo printer, you can simply print out customer's receipts.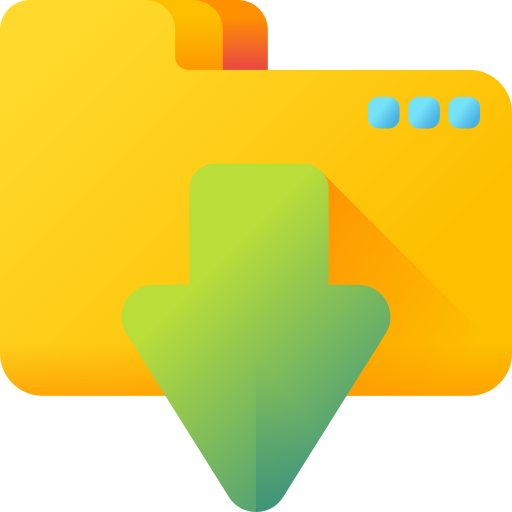 Download
---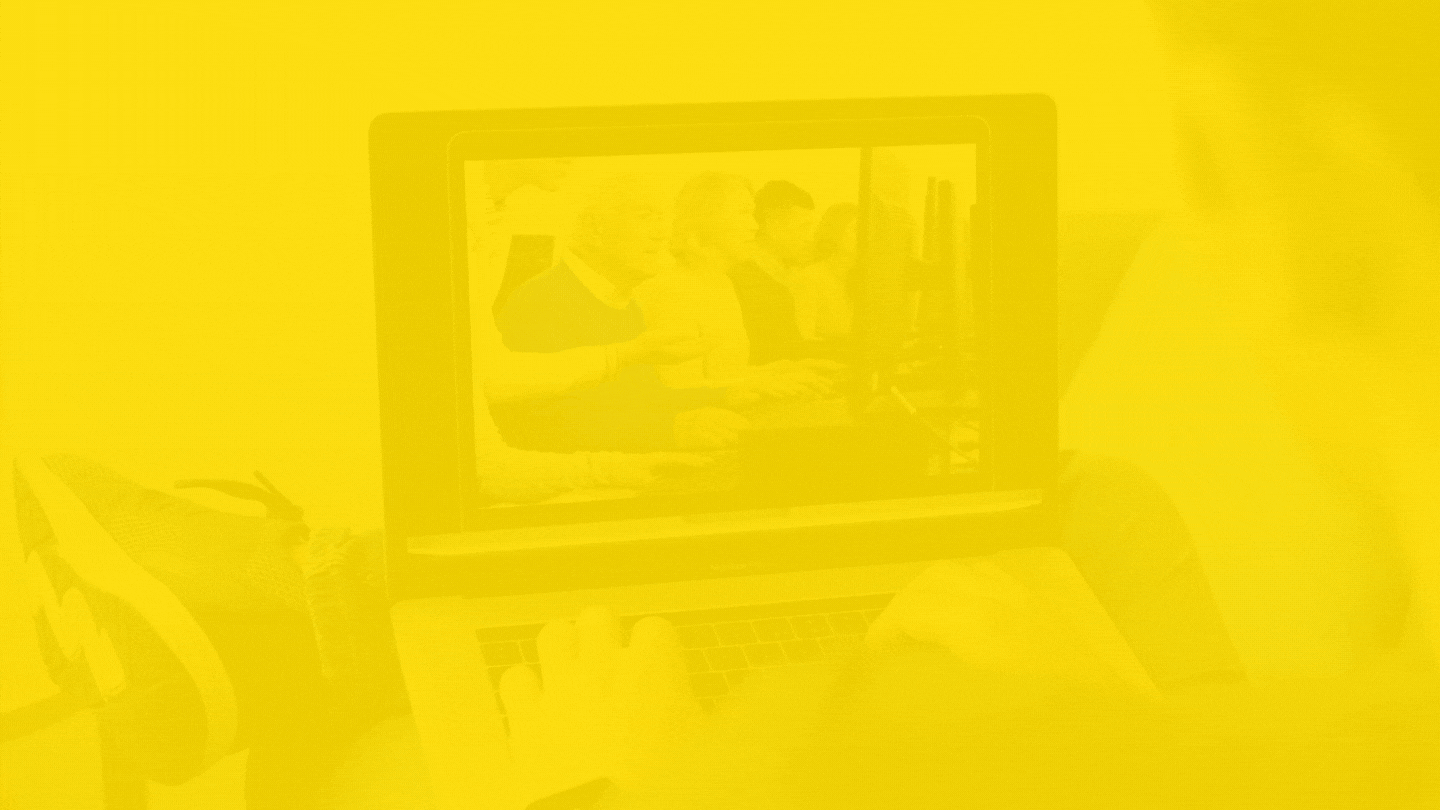 Online Lesson Plans and Records of Work for Teachers.A state of the art tool for teachers at all school levels(currently based on Kenyan education systems:8-4-4 and CBC). By use of this tool, teachers generate Lesson Plans, Record of Work and Schemes of Work using their phones or PCs. The school administration on the other hand easily views on phone or PC, the Records of work prepared by teachers thus doing away with tedious paperwork.Visit Teacher Online Services
---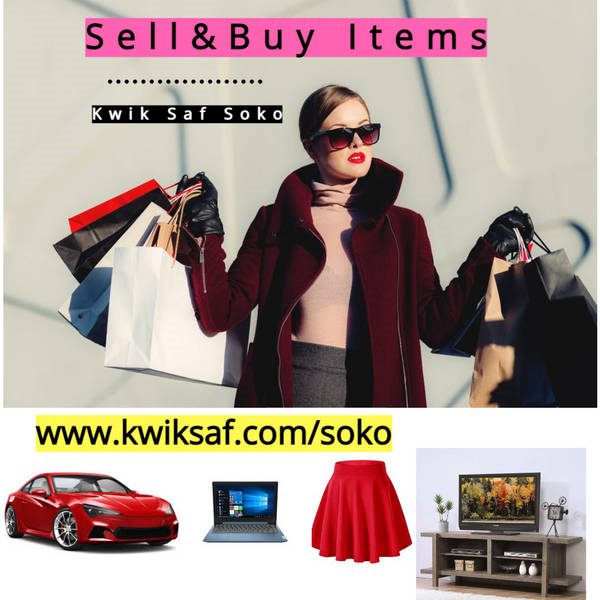 Free Marketing Tool where sellers meet the buyers. Soko Meeting Point is a FREE advertising platform where you as a buyer can get items at very competitive prices. Sellers on the other hand have a chance to freely advertise their products. The seller takes multiple photos of his/her products and uploads the same adding some details for buyers consumption. This tool links both buyer and seller giving them a platform to negotiate and close their deals. To access this tool, visit Kwik Saf Soko-Meeting Point
---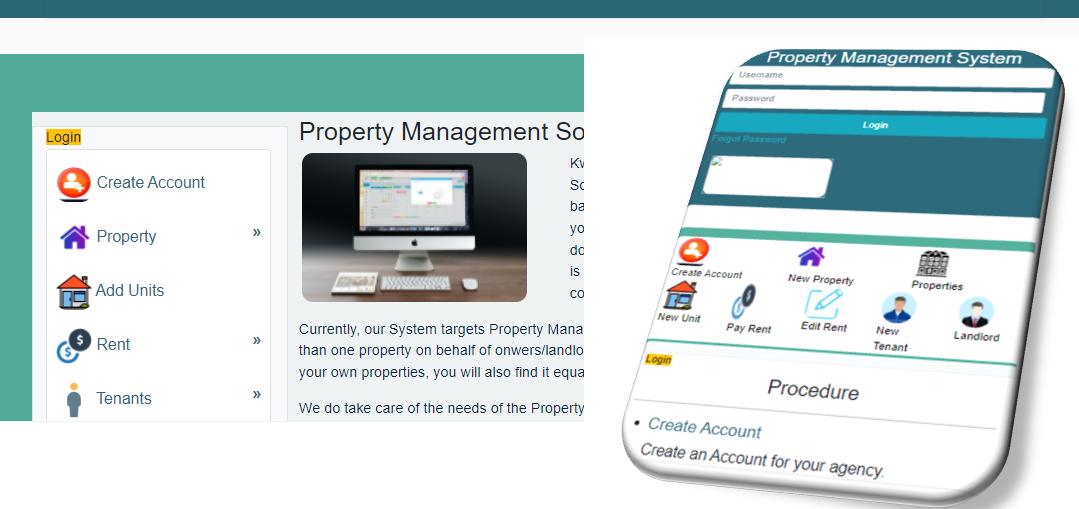 Free Online Property Management where property Managers and Agents do their staff. This system guarantees you exciting experience while at the same time ensuring that quality is well maintained. The security and integrity of your data is well thought out and taken care of by our experienced personnel. Visit Property Management